Horwich Loco Works was opened in November 1886 by the Lancashire and Yorkshire railway
The town of Horwich developed around the Loco Works and has been growing ever since.
The town owes its existence to the Loco Works, and despite the Works closing in 1983, it remains an important part of the town's heritage and identity, with many local people retaining a strong connection with it.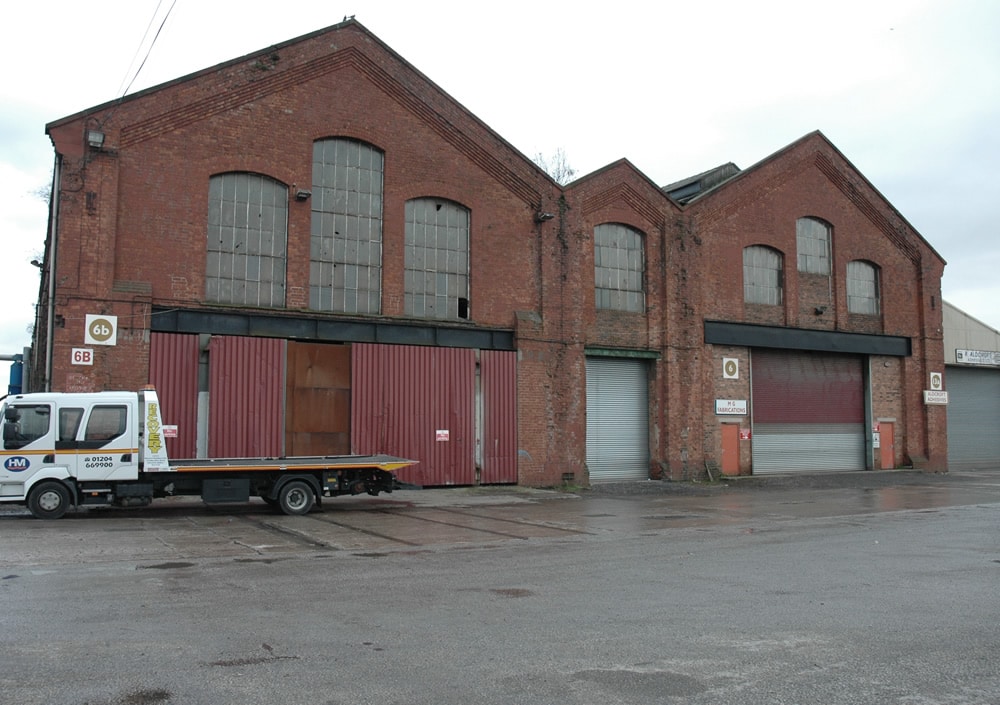 Site Closure
The Locomotive Works was later sold to London, Midland and Scottish Railways in 1922, before being sold to British Rail Engineering Limited.
The Loco Works closed in 1983 and was sold to be converted into an industrial estate.
Rivington Chase
Planning approval was granted in 2015 for 1,700 homes across the site, demolition of most buildings on site, retail and employment provision and new landscaping and open space. This established that development could come forward though more detailed applications (Reserved Matters applications) before construction can begin.
​Since 2015 further site investigations have been completed and a phasing and remediation strategy has been agreed, stipulating the requirements for the phased redevelopment of the site.
In November 2018 Bellway were given consent for a reserved matters application for the first site for development, and construction on site will begin in 2018.